Dr. Mizuno got a Visiting Professor position at EPFL (École polytechnique fédérale de Lausanne)!
It will start on October 1st, 2021.
At EPFL, he will learn optogenetic methods in collaboration with the Prof. Carl Petersen laboratory.
By optically manipulating neural activity in the neonatal brain, he aims to elucidate the role of neural activity in neural circuit formation.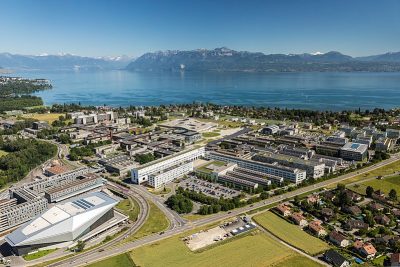 (EPFL campus with a view of the Alps and Lake Geneva)